Last year I wrote 350 articles here. A handful of them were awesome, half of them were decent, and the rest were just "meh." Today's post highlights some of those in that first category for all those who might have missed out on 'em… Or shall I say, "forgotten" 'em since I know you wouldn't dare skip a day reading this most magnificent blog, would you? ;)
And because I'm half lazy, and half interested in seeing how your brain works, I thought I'd list them all via PICTURES instead of titles. So you'll have to guess what's on the other side if you're interested in learning anything today, haha… And I refrained from putting up any of the more scantily-clad pictures too so they don't skew the results (HEY NOW! Don't you click that link back there!!).
Before we get to that though, here were some other interesting facts from 2013:
We became landlords
Our income took a dive by $70k
But our net worth increased by $105k!
We received over 1.2 Million page views, now totaling 6 Mil
We created our 2nd child, who has yet to make an appearance!
And I'm now one year older… though, unfortunately so are you ;)
It's been a wild year to say the least. And documenting everything on a blog makes it even more real when you can go back and read about it all! I highly suggest it if you're into that sorta stuff (diary-making). But the best news of all is that we're still here living and breathing, and as long as that continues we'll be fine in this world ;) Thanks so much for being a part of the journey!
Now, onto 10 of Our More Popular Posts!
Click away on what visually excites you, then tell us which you liked below :)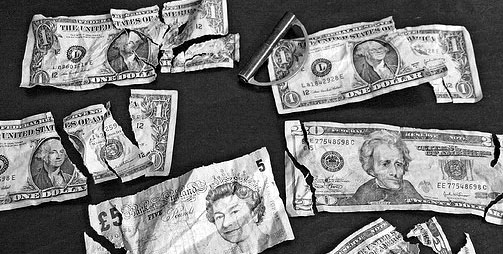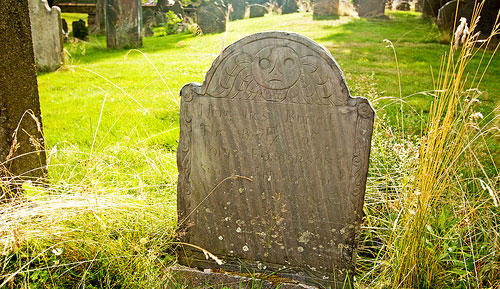 Which did you click on? Did it defy your expectations? ;) I'll have to throw in some zingers this year in case we do it again… Until then, get ready to have a most splendid new year! Even though we're already 24 days into it! Haha…
[I love me a celebration, what can I say?]
——
[Photo credit top: Jon Åslund // All others credited on linked article]
(Visited 5 times, 1 visits today)
Get blog posts automatically emailed to you!