After 15 years and over 30,000,000 views (!!!), we've had some kind things said about the blog over the years :) Here are a bunch of my favorites, along with magazine features, industry awards won, podcasts I've been a guest on, and some downright fun creations I've been turned into over the years, lol…
And just to play it fair here, I've also racked up an impressive amount of hate too ;) Ain't nothing all sparkles and rainbows in life! Gotta take the bad if you're taking the good!
*******
Notable Mentions
 "Best blog for twentysomethings." – Kiplinger Magazine
---
"J. Money brings "Sexy" back where it counts… in your wallet." – USAA
---
"Simply put, Budgets are Sexy is a fun blog to read." – Inc. Magazine
---
"The consistently delightful blog at www.budgetsaresexy.com." – L.A. Times
---
"If you like your personal finance a little on the wild side, you'll have fun on this blog." – Credit.com
---
Magazine Features
******
Notable Article Features & Lists
******
Notable Podcasts

*For a brief time in 2016 I co-hosted a podcast w/ Paula Pant originally titled "M.O.N.E.Y." We interviewed each other – and guests – on all types of $$$ topics which was always fun and interesting since we were the opposite in so many ways! And yet, all of our paths and decisions ultimately led us both to the same place – financial freedom and life on our own terms. I eventually left the show after 26 episodes, but you can check out any of them here (The M.O.N.E.Y. Show) as they're still just as applicable today as they were back then… And Paula's still going strong with it!
*******
Industry Awards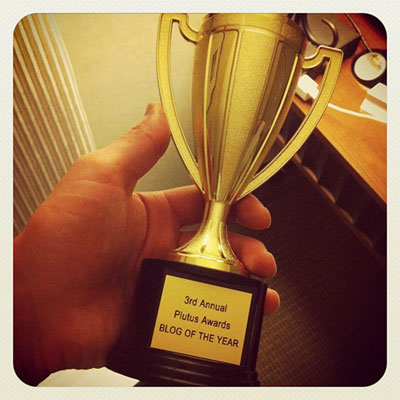 2017: SHOMO Award: "Best International Money Blog"
2016: Plutus Award: "Lifetime Achievement"
2014: Plutus Award: "Best Microblog" (@RockstarFinance)
2012: Plutus Award: "Blog of The Year" (!!!)

2011: USAA "Military Blogger of The Month"
2011: Plutus Award: "Best Lifestyle Blog"
2011: Plutus Award: "Most Humorous Blog"
2011: Plutus Award: "Best Gen X/Y Blog"
2011: Plutus Award: "Best Multi-Part Series" (Side Hustle Series)
2011: Plutus Award: "Best Microblog" (@BudgetsAreSexy)
2010: Plutus Award: "Most Humorous Blog"
2010: Plutus Award: "Best Gen X/Y Blog"
2010: Plutus Award: "Best Microblog" (@BudgetsAreSexy)
*The Plutus Awards are our industry's personal finance blogger awards, where nominations and winners are chosen by peers in the community.
---
What Readers Are Saying…
"Your Budget Template is tha bomb!!!! I needed to get my finances under control and found your template – this is GREAT!" – Karmen Starks
---
"Dude, your posts are like financial crack for me, the more I read, the more I want to do with my own blog/finances/future plans… You, Mr. J. "Mortgage Killah" Money, are a hero to all of us. What I like most is the positivity…" – The Happy Homeowner
---
"Dude, you slay me with the way you write. I feel lucky to have J. Money in my ear when I'm reading, because you totally write like you talk! I can actually hear you saying what I'm reading – and I'm dying most of the time. I love it! You're the personal finance blogger for the "rest of us." You know – just the guys and gals doing their bit, one day at a time, working toward financial freedom. It's like having coffee with a friend." – Lauri L.
---
"I really want to thank you for being honest, sharing your energy and mainly for being an accessible voice in the oft snooty world of finance. I started reading your blog about 3 months ago and you were my inspiration for paying off ALL our credit card debt as of last week!" – Caitlin
---
"I wanted to pass on my appreciation for your blog. Over the past year I've followed quite a few PF blogs but the one I always make time to read is yours. I've noticed that a lot of these either have a negative attitude, are minimalistic towards life/consumerism, are blatantly anti-Christian, or just plain don't offer any entertainment value with the knowledge… Your blog is informative and thought provoking, at times humorous and entertaining, but always optimistic. Not only do I learn from you, I enjoy the learning process. After visiting your blog I always feel better about my situation. So thanks. Thanks for making this journey better. Thanks for doing what you do." – Julie K.
---
"I've gotta say, I love reading your blog my man… I hope someday random creeps like myself can say that about work that I do without ever having met them. You're incredibly honest, and that's what the community needs. I appreciate the fact that you just put it all out there…" – Bobby
---
"I love this site called Budgets Are Sexy. Seriously… it's bringing a little bit of rock n' roll to budgets… He is making budgeting fun, and hip, and DO-ABLE." – Janice Croze
---
"I love reading your posts – you're one of the few PF bloggers I've stuck around with for the long haul. You're definitely a "there's hope out there" influence on my life!" – Amber
---
"Thanks for the great blog – it is truly my favorite of the PF blogs that I read – favorite by a long shot! It's got practical information with lots of personality, and I don't feel guilty for "indulging" in things like cable :) Keep it up!!!" – Kelly Goetz
---
Fun Things I've Been Turned Into :)

** A Baseball (Blogger) Card! **
(Courtesy of The Plutus Foundation)
** A comic strip!! **

Click the image to view the entire 4-page series!
(Courtesy of Credit Card Finder)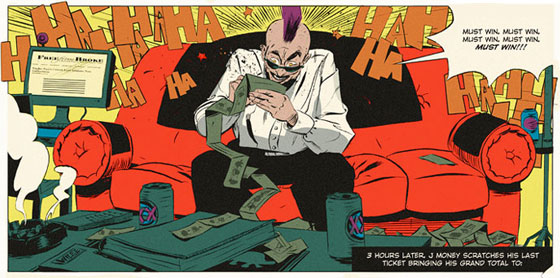 ** Currency!**
(Courtesy of Republic Wireless)
** Bobblehead! **

(Courtesy of All-Star Money)
*******
Budget Merch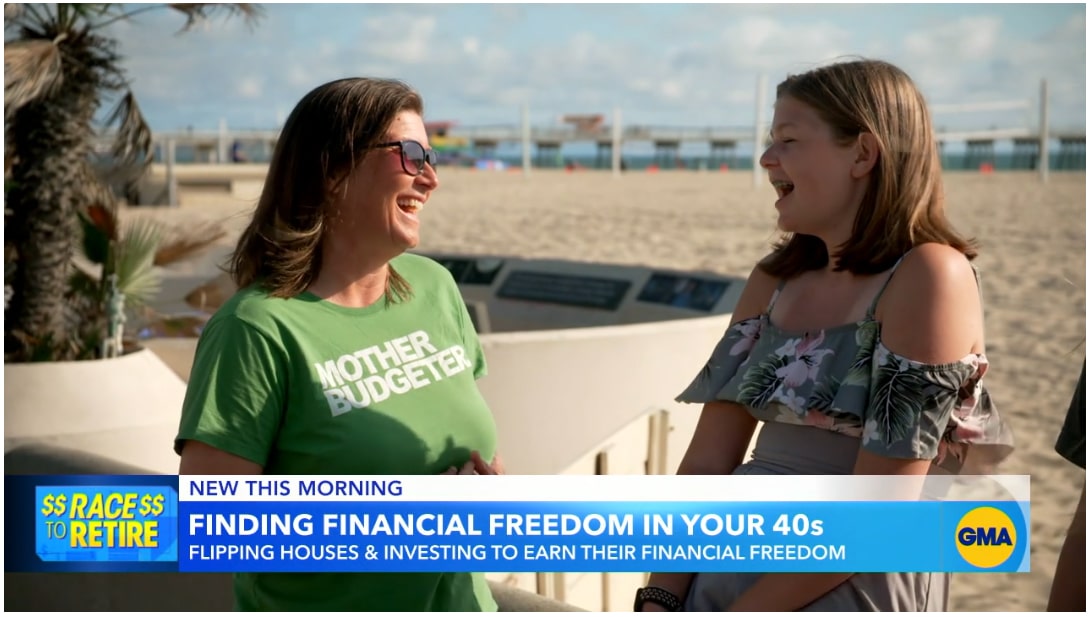 [My Mother Budgeter shirt featured on Good Morning America!!]
******

THANKS FOR ALL YOUR SUPPORT, EVERYONE!
Here's to many more years of love and hate ;)
// Last updated 7/31/23
(Visited 755 times, 1 visits today)